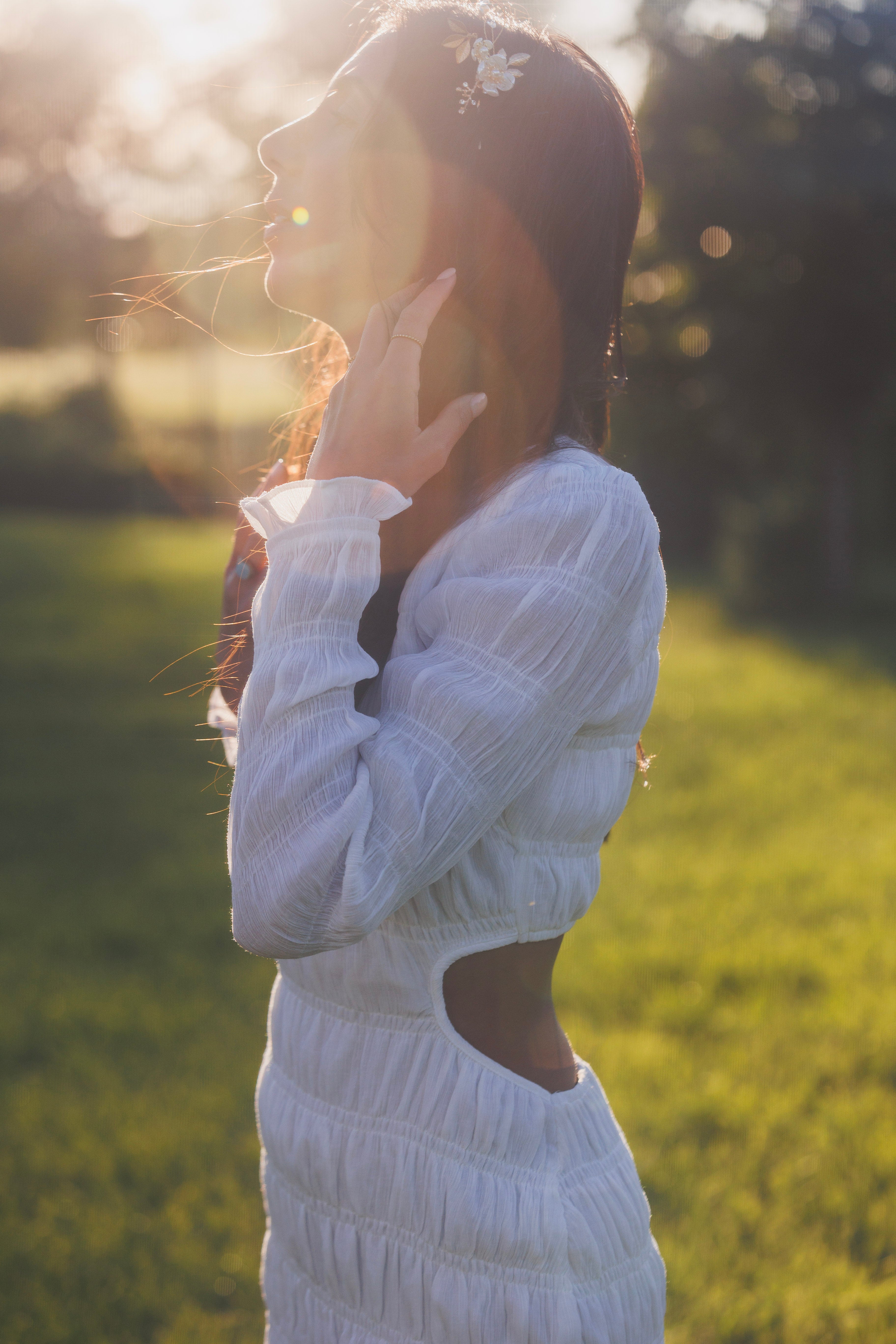 book a session
Light Language Activation
Light Language is the language of the soul and celestials. It was the manner in which we all collectively communicated on different dimensional planes, galaxies and expressing your own unique soul sound signature. Light language operates on a multi-dimensional level of healing and activating frequencies and can be expressed in speaking, singing, toning, writing and signing. Light language is many languages and can sound and appear different each time you channel - from galactic beings to lost ancient civilizations and even languages your soul memory will bring forth from previous lifetimes. 
Channeled Message:
Yes, it time to bring forth the creative spirit that lies in you the one that wants to forge new paths forward for yourself. The paths are littered with challenges and lessons that you must be willing to undertake before you take your first steps forward. We can show you this path moving through this new found freedom. 
This freedom is truly becoming who you are, who your soul is calling you to be. It is time to forge a deeper connection with soul and to allow it to come through. To place questions to the side and go with your immediate sense of intuition. Your soul is guiding you the way forward, but it is time to listen to take the leap of faith that placing that trust into your soul causes you to do. 
I've received many light language transmissions from Leah and words can not possibly convey the magic, activation and healing that takes place in her presence. Leah has the most mystical, ancient, galactic energy that is extremely powerful. I highly recommend her to anyone that is looking for a deep soul nourishing, divine experience. 🤍
Honestly, I don't think I've ever had such a beautiful healing that I resonated with so much, so I sincerely thank you 🙏. I shouldn't have been surprised, I've been using your Astral Realm cards for a while now to help me set a daily energy intention, and they have been eerily spot on. You have a beautiful gift Leah.